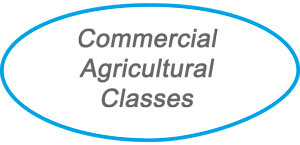 LEARN WHERE YOU WORK
Cost effective.
Overcome YOUR unique challenges.
Confined space
Work at heights
Safe grain handling
Portable training trailer simulates grain entrapment rescue operations in a safe controlled environment.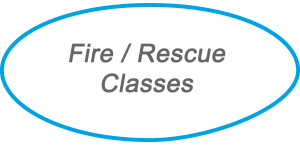 LEARN FROM THE PROS
Benefit from instructors real life experiences.
Classes are customized to meet YOUR needs.
Low student to instructor ratio.
National Professional Qualifications Board (ProBoard) accredited.
Instructors are highly experienced professional rescuers and industry leaders.
Call for a FREE consultation

(313) 415-4658
We will help you identify your training requirements and develop a training plan.
Cost Effective
Training at your location eliminates added expenses of employee mileage, food and lodging that come with off-site training.
Ropes, harnesses, ResQue Tube and other equipment needed for training is provided.
Customized Classes 
Customized, not one size fits all! Classes are designed to meet your training goals and enable your employees to work safely in your environment.
We teach based upon employee's skill level and training necessary to get you OSHA and/or NFPA compliant.  A low student to instructor ration provides the best conditions for learning and training safely.
Highly Experienced Instructors
SATRA instructors are professional rescue personnel and grain industry experts. In addition to being excellent teachers, they have years of experience working for full-time fire/rescue organizations.
We don't just teach it, we've done it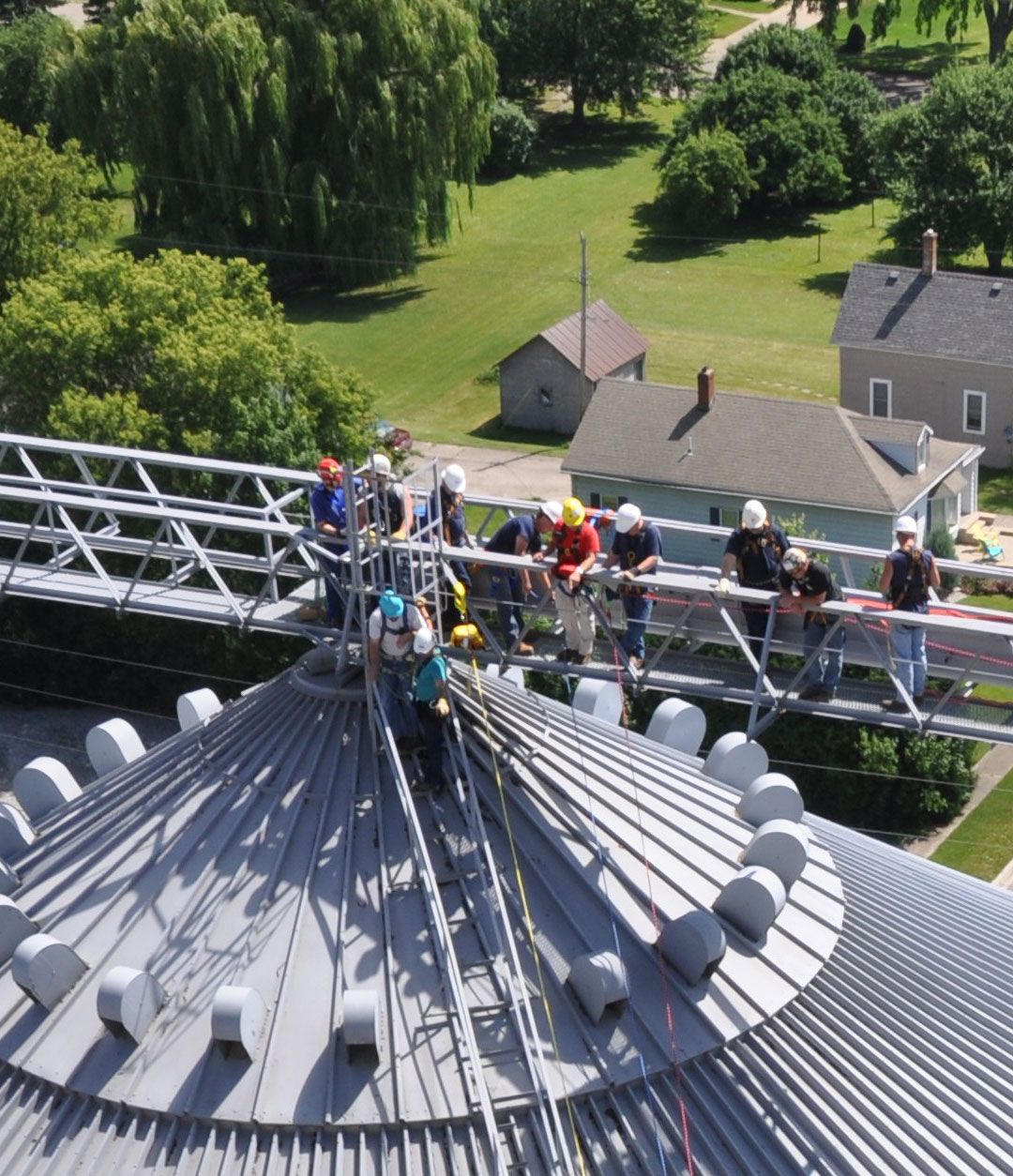 We Bring The Training To You
On-site training allow us identify challenges that are unique to your specific operation. We can then teach in a manner that is more relevant to the your every day working conditions. Training that is more relevant translates into safer work practices by your employees.
Our specially designed training trailer allows for safe simulation of grain entrapment scenarios and rescue operations. The simulation area of the trailer is set up to mimic an OSHA compliant work place.
It is equipped with 2 – 60 inch flat screen tvs which allow personnel who are not participating in the scenario to watch the exercise as it takes place.
Teaching You To Cheat Gravity